ENTER YOUR EMAIL ADDRESS FOR EXCLUSIVE OFFERS AND VEIN CARE TIPS

Dr Spruiell is well-versed in the treatment of venous disease.  Not only is she Board Certified in Phlebology (Diplomate status), credentialed as a Registered Physician Vascular Interpretation (RPVI) and a Fellow of the American College of Phlebology (FACPh), she is also medical faculty at vein educational meetings, a medical text book author on the treatment of chronic venous disease and varicose veins and a clinical research doctor.

Our clinical team  is comprised of  a unique blend of medical credentials that lend themselves to superior results when treating venous disease.  With the aid of registered vascular technicians (RVT) and registered phlebology sonographers (RPhS), ultrasound vein mapping allows superior diagnostic abilities.  Superior diagnosis allows highly individualized treatment plans.

Individualized treatment plans render better outcomes. The menu of treatment options available is well-researched and comprehensive.  We provide a varied assortment of procedures to allow us to treat all of a patient's vein problems. Whether it is a spider vein, a varicose vein or a venous ulceration, we can take care of it.  In many instances, we are the first and the only vein center in Oklahoma to offer certain techniques.

Our expertise has gained regional recognition. Vein patients travel from Kansas, Arkansas, Louisiana and Texas for our care.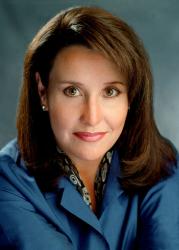 Saundra S Spruiell, DO, FACPh, RPVI

Diplomate, American Board of Phlebology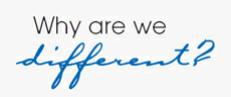 405-947-8346
Oklahoma Vein Specialists
5030 N May Ave Ste 116
Oklahoma City, OK 73112
Site Map

Appointments 405.947.8346



© 2011 Oklahoma Vein Specialists