ENTER YOUR EMAIL ADDRESS FOR EXCLUSIVE OFFERS AND VEIN CARE TIPS

Oklahoma Vein Specialists offers outpatient treatments for venous disease that are safe and effective. Most procedures are day surgeries performed in the office under local anesthesia. They allow an immediate return to normal activity and most are covered by insurance.

Laser Ablation

FDA-approved laser fiber placed inside abnormal leg veins uses heat energy to close or seal veins shut

Radiofrequency Ablation

similar to laser but uses radiowaves to generate heat necessary to close abnormally growing leg veins

Sclerotherapy

FDA-approved medication injected into small superficial spider veins causing veins to close and disappear.

Foam Sclerotherapy

injection of special foam medication closes veins larger than spider veins

Ambulatory Phlebectomy

day-surgery with small incisions along diseased veins on legs, hands and face allow the vein to be gently removed

Oklahoma Vein Specialists is the only Oklahoma physician's group specializing in the treatment of venous disorders including varicose veins, spider veins, venous leg ulcers, chronic venous insufficiency, congenital venous abnormalities, venous thromboembolism and other disorders of venous origin.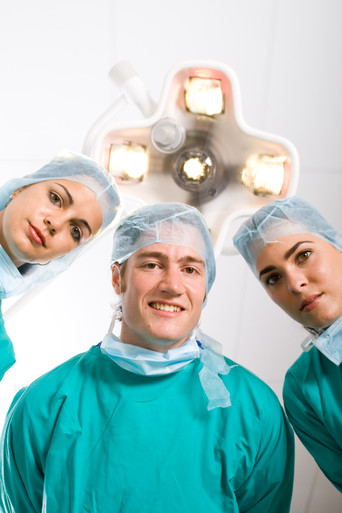 Oklahoma Vein Specialists

offers comprehensive treatments

for vein disorders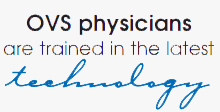 405-947-8346

Oklahoma Vein Specialists

13820 Wireless Way

Oklahoma City, OK 73134

Site Map

Appointments 405.947.8346



© 2011 Oklahoma Vein Specialists